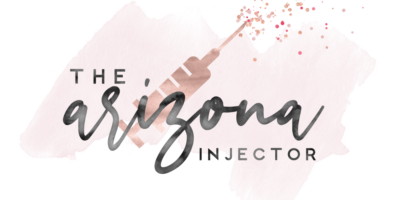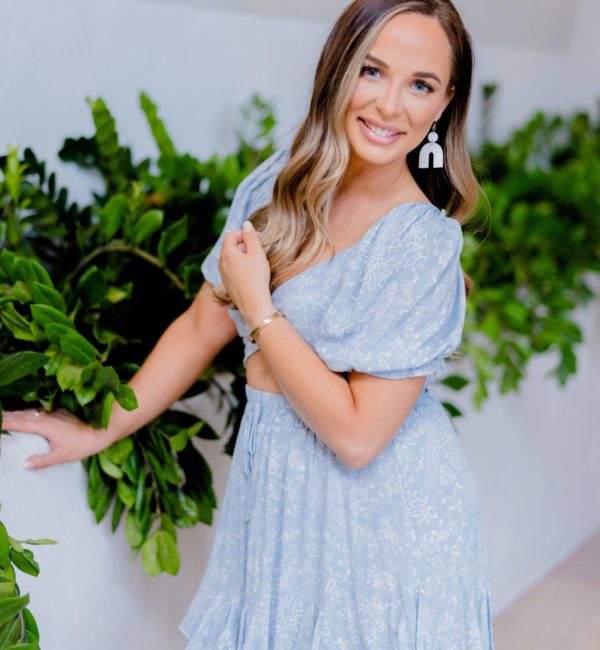 1:1 Mentorship for Nurse Injectors 
(must be RN, NP, PA, DO, or MD)

Certification & injecting experience required
Increase knowledge, skills, and confidence to allow you to provide your patient's with safe, gorgeous, and natural results. No hands-on training.
-8 hours max, once a week shadowing (4 days)
-Variety of treatments may include: Full face filler with Allergan & Galderma products, full face/body neurotoxin, Radiesse, & Sculptra
-Assessment
-Anatomy discussion/review
-Product discussion, selection, rheology, and reconstitution
-Technique
-Business and marketing
$1000 for 4 full days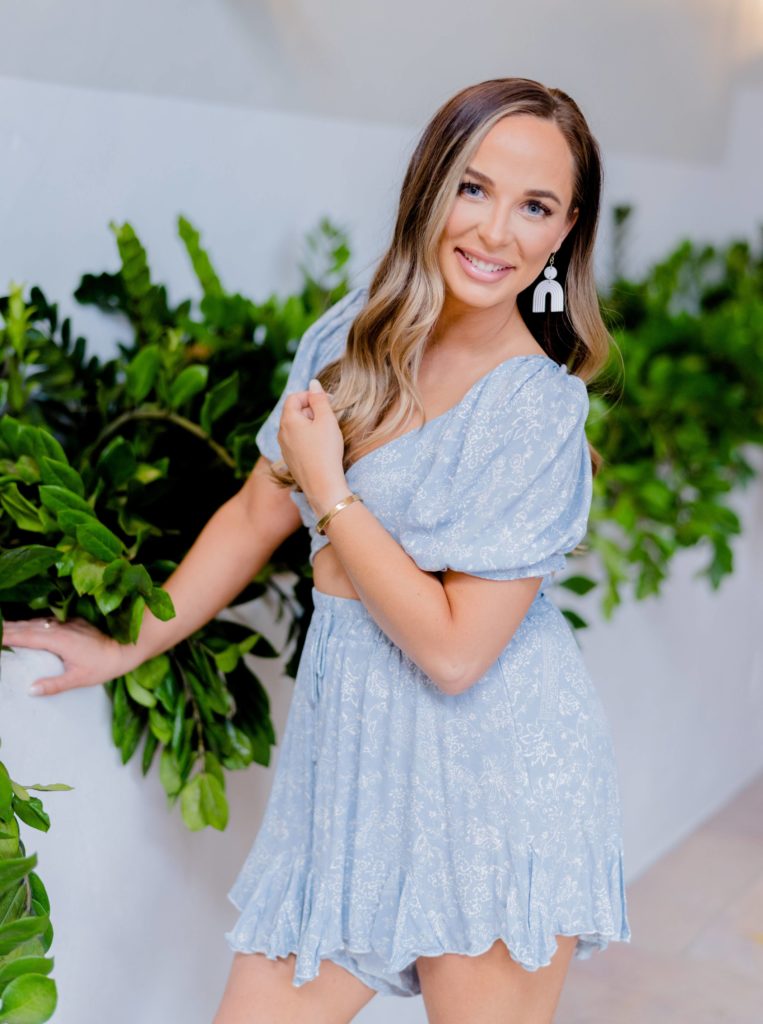 Medical Director Services
Premiere Option
– $750/month

– Yearly Business Planning Meeting
– 1 private training per year
– 4 shadowing days per year
– Aesthetic Injector Business Guide E-book
– 10% off additional trainings
– Access to questionnaires, consent forms, & pre/post treatment instructions for injectables
– Twice a year site visit
– Monthly check-in
– Licensure use for purchase of medical-grade skincare & injectable products
– Prescription call-in if needed for patient
– Text access 24/7
– Complication assessment & management
Contact on
Standard Option
$500/month
– Access to questionnaires, consent forms, & pre/post treatment instructions for injectables
– Twice a year site visit
– Monthly check-in
– Chart review
– Licensure use for purchase of medical-grade skincare & injectable products
– Prescription call-in if needed for patient
– Text access 24/7
Contact on
Hands-On Private Training
 $2000
One-on-one or small training groups of 2-3

– Private training for both new & experienced injectors as well as experienced injectors who want to enhance skills
– 4-5 hours-includes didactic review & injecting
Training is customizable but requires attendees to have taken the minimum required classes required by Arizona and carry their own insurance prior to training.
– Choose from Neuromodulators, Dermal Filler, Biostimulators (Sculptra & Radiesse)
Contact on
1:1 Mentorship for Nurse Injectors
$1500 for 4 full days
(must be RN, NP, PA, DO, or MD)

Certification & injecting experience required
Increase knowledge, skills, and confidence to allow you to provide your patient's with safe, gorgeous, and natural results. No hands-on training.
-8 hours max, once a week shadowing (4 days)
-Variety of treatments may include: Full face filler with Allergan & Galderma products, full face/body neurotoxin, Radiesse, & Sculptra
-Assessment
-Anatomy discussion/review
-Product discussion, selection, rheology, and reconstitution
-Technique
-Business and marketing
More about this program:
While this does not take the place of hands-on training, there is so much knowledge to gain by observing. Hands-on does not always equal learning more. So many skills that make a great Injector start with an amazing consultation and assessment. If these things are not done well, you may not even have the opportunity to provide Injections for that client.
There is an art to consultation, assessment, and selling yourself and your skills. You may be very talented with a syringe in your hand, but many miss the mark when It comes to education of a patient, which is another very important piece in providing great results.
Contact on