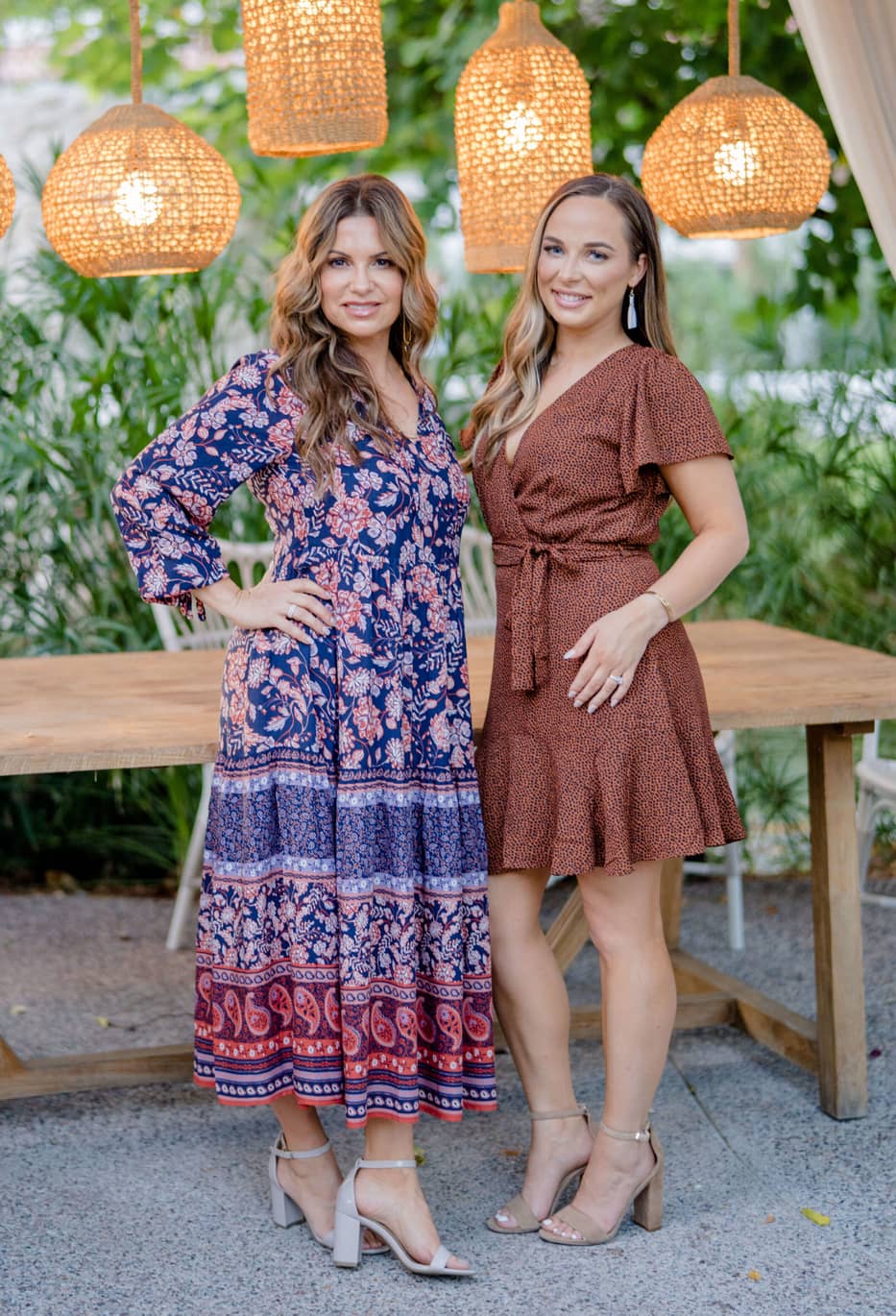 Our Story
Vida Bella Med Spa is a full-service Med Spa located in the West Valley. Owner and Aesthetician, Devona, brings with her years of spa ownership in her previous home state of Illinois. Devona is a Medical Aesthetician and holds certifications from the University of Spa and Cosmetology Arts, National Association of Lasers and Aesthetics, and Oncology Training International. She has worked alongside labs and physicians to develop a medical-grade skincare line specifically formulated to fit your skincare needs. To add to Devona's team, she has brought along Kelci Hunter, MSN, APN, Nurse Practitioner, as the Medical Director. Kelci brings years of experience in critical care, cardiovascular care, family practice, and aesthetic injectable services. This mother-daughter team looks forward to serving you to help you feel and look your best!
Read More
I love this place! The comfortable atmosphere puts you immediately at ease as you walk in! The staff is friendly and knowledgeable. They are always on top of the latest trends to help you reach your goals. Personally, I have lost 14 pounds with HCG and B12!
I have been a long time client of Vida Bella and was in last week for a couple of procedures. For my second procedure, I met with Devona. She was very sweet, friendly, and knowledgeable. Devona explained in detail the pros/cons and benefits of what I was considering. There was no pressure…which has always been…
The Vida Bella products have been a game-changer for me! Devona and Kelci listened carefully to my needs and my experiences with past products. They put together a simple skin care routine for me that I could both afford and have time to do every day! My experience with Vida Bella was exactly what I…
I recently had a Botox procedure done here by injector and nurse practitioner, Kelci. It by far met all of my expectations and she did very well. She was also very knowledgeable and answered all of the questions that I had. Vida Bella is in a great location, has very professional staff, and I will…
This place is amazing! The staff is so welcoming and friendly. It was my first time getting dermal fillers and Kelci did a fantastic job. I am so so happy with the results and I will 100% be coming here from now on.
Love! Love! Love! The staff is so friendly and takes such good care of me! They make everyone feel special! Kelci does a fantastic job with Botox and fillers! I've never looked better! I look 20 years younger! Thanks, ladies!