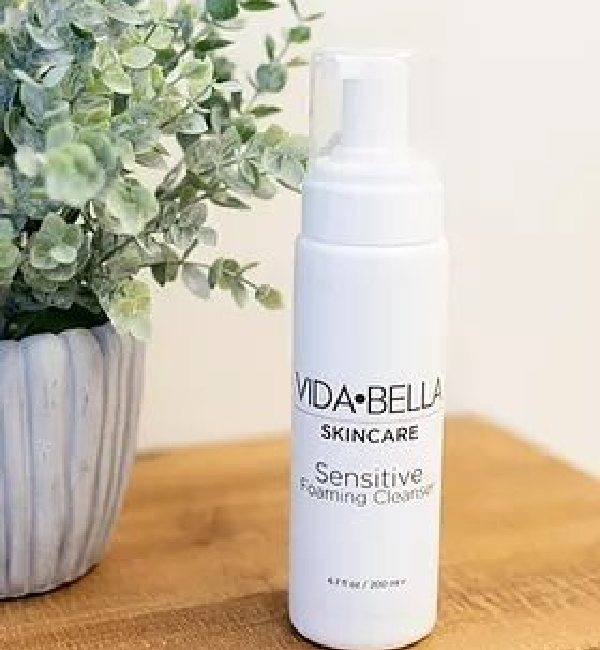 Sensitive Foaming Cleanser
This sensitive foaming cleanser is an extra gentle cleanser for sensitive skin promoting redness reduction, contains Evodiox a redness-reducing agent derived from the Chinese Evodia Rutaecarpa plant.
Ginger Root Extract promotes smoothness and evenness of skin tone and increases radiance to the skin. Along with its powerful antiseptic and anti-inflammatory properties to heal and soothe skin.
Ideal for post-treatment.