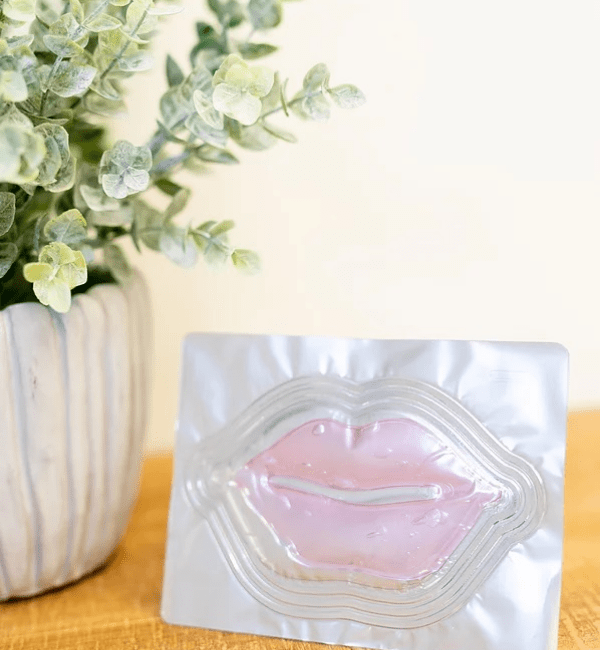 Red Wine Lip Mask
This red wine lip mask is a complete collagen cell renewal and lip volumizer mask.
The ingredients in this Collagen Lip Mask penetrate the dermis rejuvenating collagen
deep into the skin which activates cell renewal, helps eliminates toxins, moisturizes lips &
reducing signs of aging helps with volume to your lips giving a fuller plumper look.
Resveratrol protects against cell damage from free radicals, a big contributor to fine
lines and wrinkles. These anti-aging ingredients will simultaneously help the appearance of
firmness & elasticity and helps reduce the fine lines, wrinkles around the lips.
• Reduces the appearance of Lip Lines, Wrinkles, and Creases
• Rejuvenates the Lips to the fullness
• Hydrates & Softens
• Treats Dry & Chapped Lips
• Marine Brown Algae
• Tetrapeptides
• Resveratrol